Home
Welcome to our website!
Security Land is recognized as one of California's oldest leading Right of Way organizations. Since 1963, Security Land has been providing quality acquisition of land and right of way services for public, municipal and private organization in Southern California.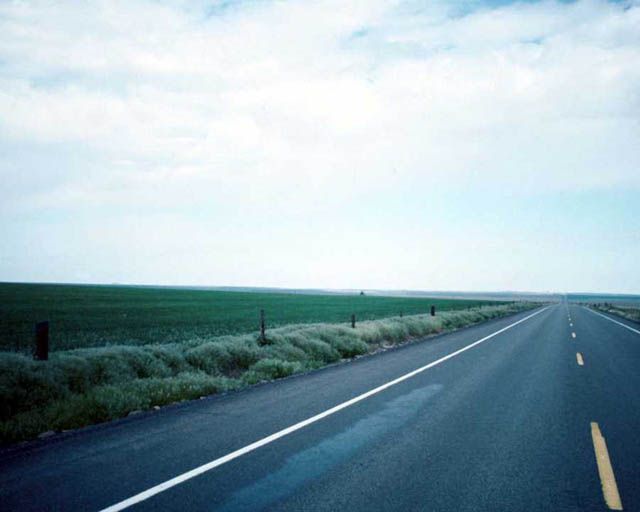 Our firm is engaged in giving unmatched service throughout the Southern California Region only, therefore allowing us to focus our expertise and work force locally while keeping costs down.
Since our firm handles only acquisition, it allows our clients to further benefit from a work force that does not become diluted, distant or overburdened.
Security Land's approach emphasizes service, value and results. We listen to our clients, and get a clear understanding of their projects, their goals and objectives. We talk with our clients continually to keep them fully informed and involved in the process. We can create strategies that can make a difference between success and failure of a project.